DESIGNING FOR DESIGNERS
METRIE AT IBS
With the crowds and competition at each trade how, it is easy for brands to fall into the trap of using flashy signage or cliché messaging to grab attention.
However, a company's presence should be true to their brand—not a trade show version of their brand. Take a look at how we helped Metrie at IBS 2016. Known for their elegant and timeless home collections, we like to think that they met their match with us as their exhibit builder.
Challenge
Metrie wanted to showcase their new Then & Now Finishing Collections™ in a way that would help attendees grasp ideas and inspiration as well as product knowledge. Their previous exhibit through another agency was built almost completely on-site, requiring full crews to work three shifts over the course of three days. This was an incredibly expensive and stressful way to build. Metrie turned to Derse for their innovative design and construction practices with the hope to improve the quality of the look of their exhibit and also lower the cost of the install.
Solution
Derse built Metrie a brand new 40' x 60' exhibit. The booth was designed and constructed as five 6' x 12' sections so that the majority of Metrie's mouldings could be installed in the controlled environment of the shop, using professional finish carpenters. After careful packing and transportation, the vignettes could be assembled very quickly—saving time and money during the install— with minimal finishing carpentry on-site. The modular design allowed Metrie to showcase each collection in its own distinct vignette. Derse locked into Metrie's branding and the end result looked more like a permanent installation than an average trade show exhibit.
Results
Attendees were drawn to the beautiful design aesthetic and seamless build of Metrie's trade show exhibit, even posting their experience on their Facebook, Instagram and Twitter profiles. Beyond the physical attributes, Metrie's exhibit drove results:
1,074 unique leads at IBS 2016 (more than double their goal)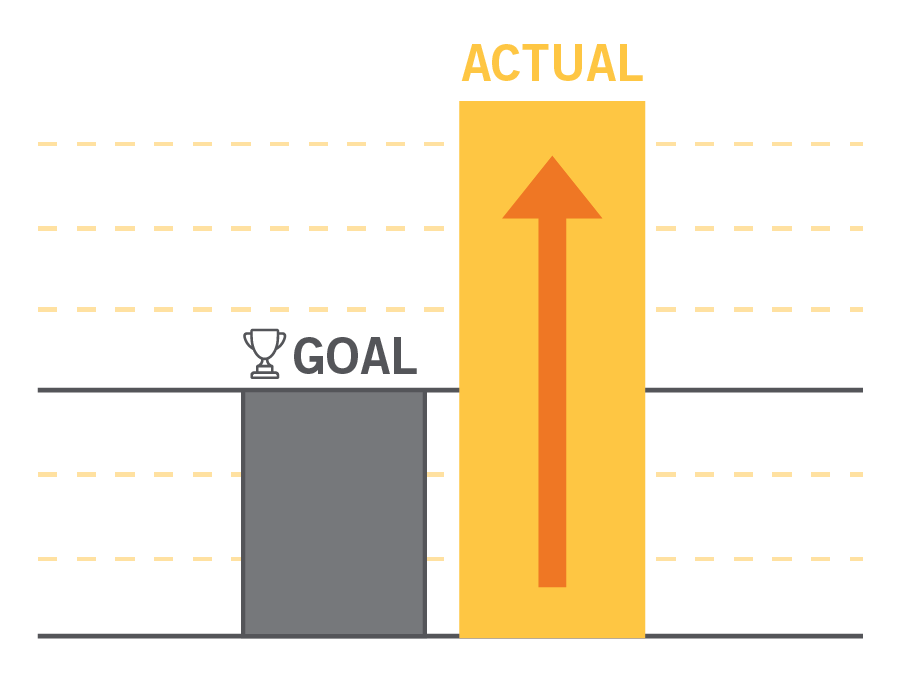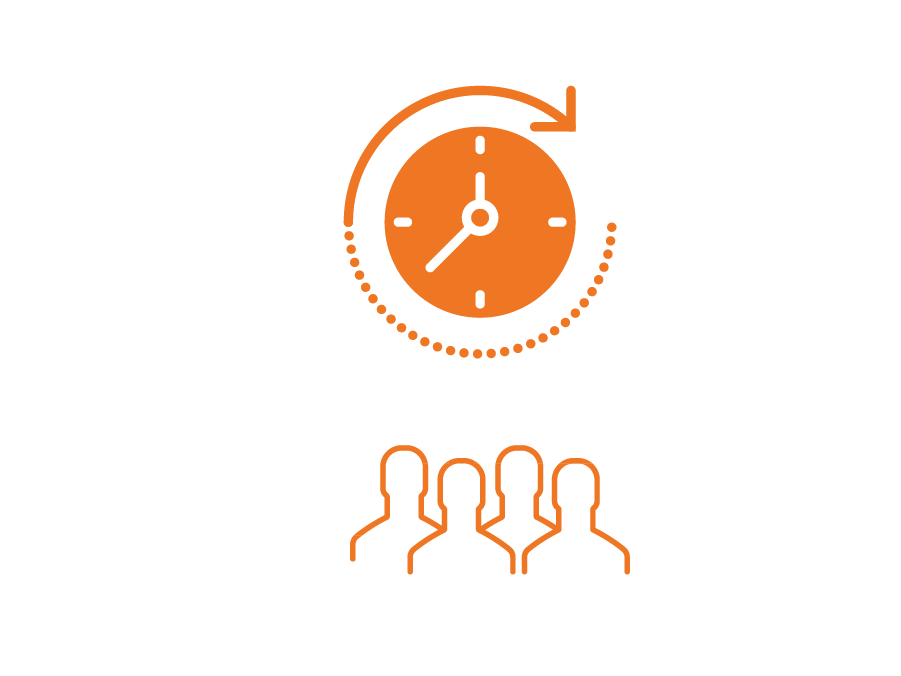 44 leads per hour throughout the course of the event
65% of leads included their target audience and were predominantly of high value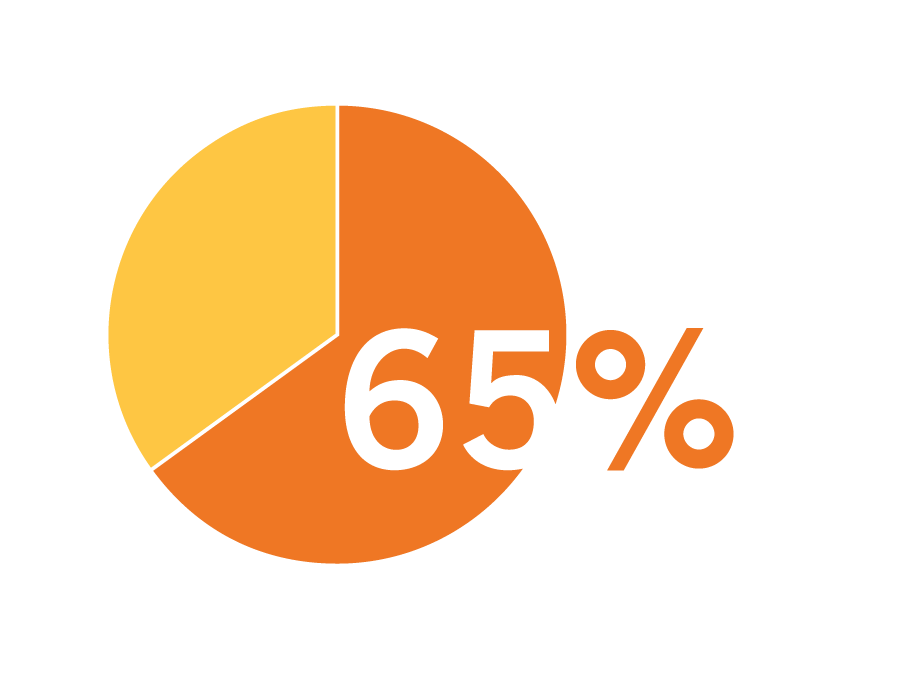 Derse was tasked with "designing for designers" and our skilled design and production teams delivered. Not one seam could be seen across our build. Additionally, our smarter modular design can be dismantled and reassembled into different configurations for future shows, allowing Metrie to evolve their exhibit as their brand evolves.
Derse showed Metrie how an exhibit can punctuate their brand, bring longevity to their investment and drive sales.