PORTFOLIO PLANNING AND FUNDING IMPROVEMENT
---
MPI RESEARCH
If you've ever heard "because we go every year" as a reason to invest money and staffing into a trade show, you're not alone.
This industry has been built on momentum strategy where exhibitors attend the same shows year after year without really questioning how it fits into their overall business objectives. While qualitative feedback and high praise were once a reasonable measures for success, marketers are now held accountable to the entire business' bottom line.
Exhibitor Media Group projects that budgets for trade shows are more likely to increase or decrease than to remain the same. However, maybe it's not about cutting or adding. It's about critically examining each opportunity.
One thing marketers can do before investing in their shows for the year is strategic Portfolio Planning. By identifying where to market and who you should be talking to per trade show, marketers can allocate the most profitable use of budget.
Derse worked closely with MPI Research – an organization specializing in preclinical and early clinical contract research – to identify the effectiveness of their show schedule in meeting their business goals. MPI Research wasn't holding their trade show investment accountable to business goals. They needed the framework to confidently evaluate which trade shows to attend.
Challenge
A Derse client since 2008, MPI Research initially looked to Derse for show-by-show assistance. However, Derse's strategic services team helped to identify programmatic changes that could improve MPI's face-to-face marketing across all opportunities and all business units.
With Strategic Portfolio Planning, Derse helped MPI:
Align objectives across all business units
Prioritize target audiences
Identify KPIs
Create an accountability model to measure performance
Using that framework, Derse evaluated MPI's 14-show schedule and recommended that MPI:
Keep nine shows
Drop four shows
Keep, but closely monitor results for one show, and course-correct accordingly
"Through working with the strategic services team at Derse, we have been able to enhance our face-to-face marketing. They are an industry leader that provides top-notch customer service."
Lisa Yoder
Executive Leader, Global Marketing & Communications, MPI Research
Results
MPI improved their brand presence and marketing potential without increasing budget. The new trade show schedule allowed MPI to redistribute their budget and, most importantly, connect with the right audiences.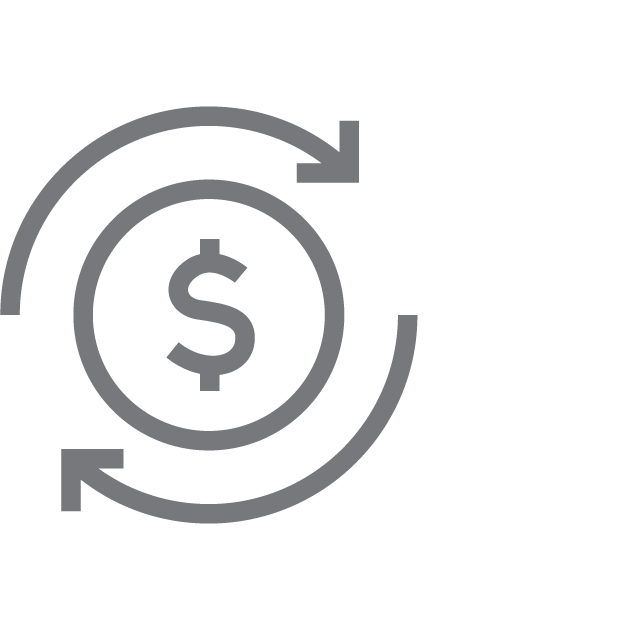 MPI saved $200,000 which they used to self-fund their strategic investment
Portfolio Planning helps reevaluate marketing objectives and establish a unified plan across all business units. You get a lean, mean face-to-face marketing strategy that maximizes your investment and holds your program accountable to the bottom line.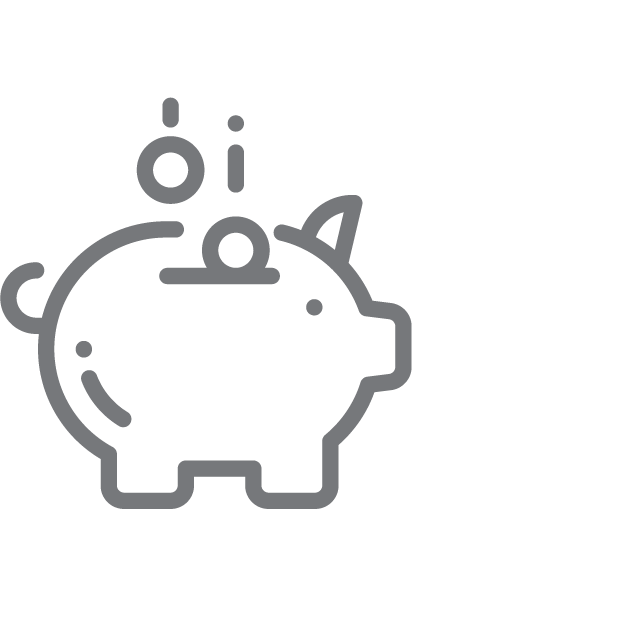 Almost $4 million in revenue can be attributed to their face-to-face marketing program in the first seven shows