ENVIRONMENTS
We have transformed traditional face-to-face business encounters into multi-sensory environmental experiences. Derse's approach to marketing environments focuses on storytelling while emphasizing flexibility to adapt as your needs and brand evolve. As your brand evolves so should your environment.

Derse's experienced creative team can develop new, or enhance existing environments. The team develops results-oriented solutions from your specific marketing objectives and target audience demographics.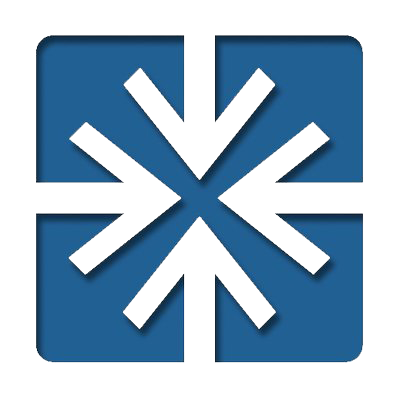 The Association of Briefing Program Managers (ABPM), is a global professional community that advances Briefing Programs, and Derse is proud to be one of its members.