EXHIBITS
Derse manages exhibit programs for approximately 500 clients in more than 8,000 individual events each year. Our clients' exhibit properties range from simple tabletops to complex, double-deck 100' x 100' exhibits with multimedia presentations, special lighting, and fully operating equipment or products. Managing a face-to-face program is tough. A trade show professional has to consider conflicting goals of marketing and sales and quantify the value of the intangible in order to satisfy executive leadership. Sheesh. How do you even begin to balance these challenges when you're already up to your neck in day-to-day tactical and logistical struggles?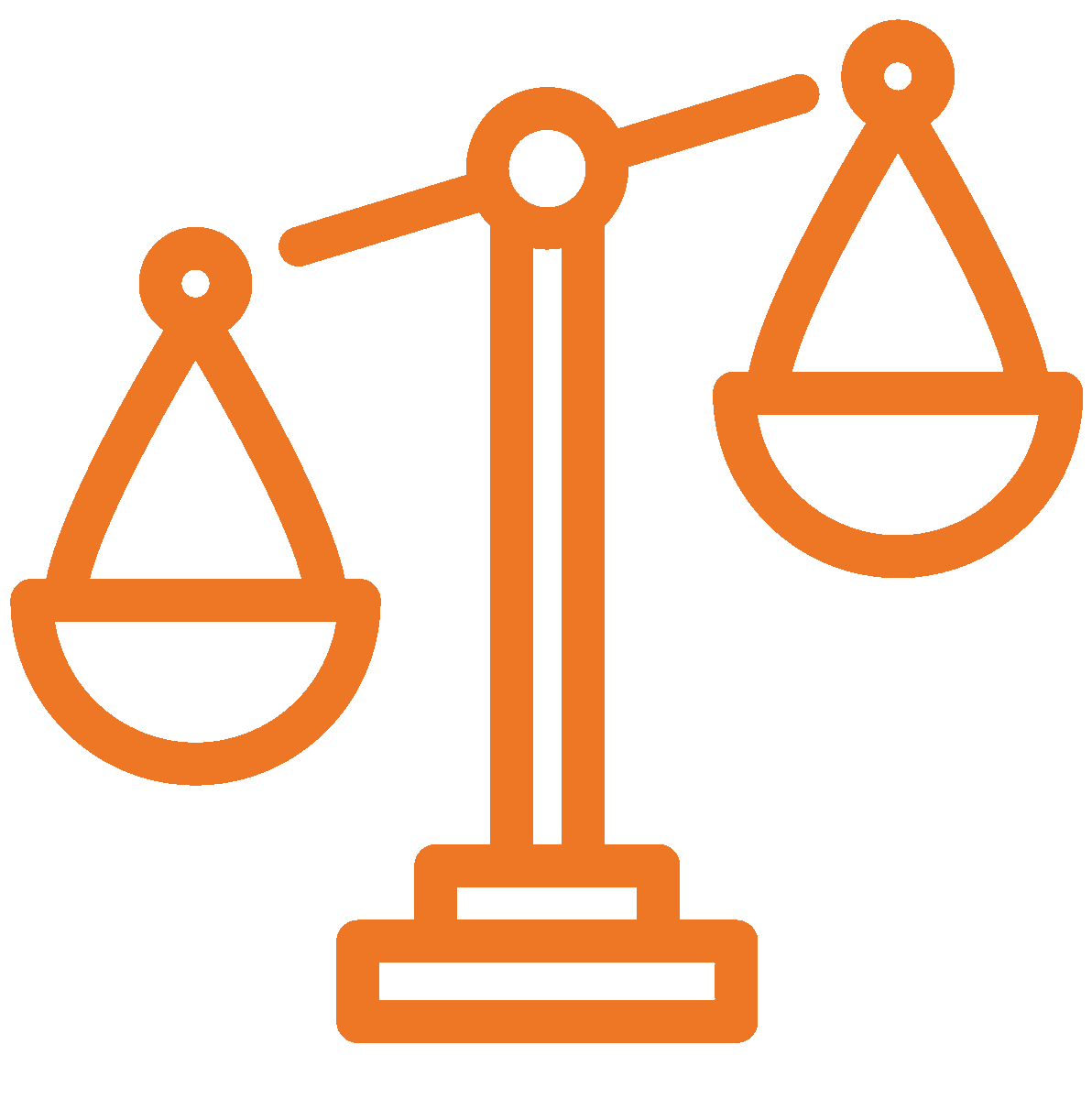 When you're feeling off balance, you need a face-to-face partner that can help you get level. Derse has the unique ability to recognize your pain points, get your program to a balanced place and then, only then, will we identify opportunities to elevate your trade show program.