WHEREVER YOU ARE DERSE

LOCATIONS
Derse is positioned to offer outstanding customer service and program support with six full-service facilities and multiple satellite offices nationwide.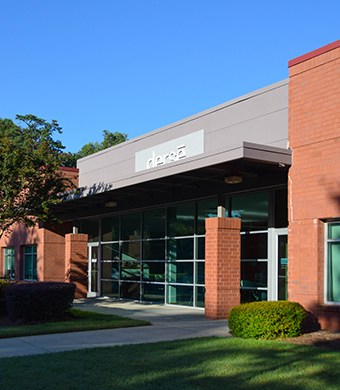 Atlanta
1100 Cobb Place Boulevard, Suite 100
Kennesaw, GA 30144
(770) 428-1328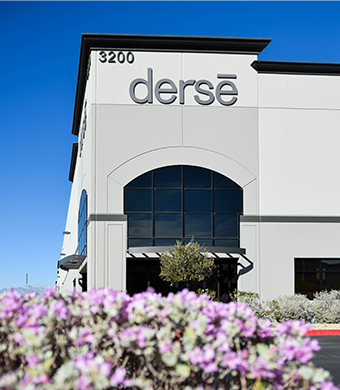 Las Vegas
3200 E. Gowan Road, Suite 115
North Las Vegas, NV 89030
(702) 895-9998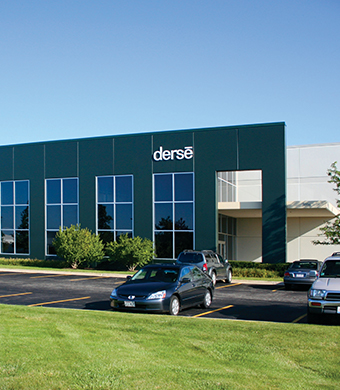 Chicago
3696 Bur Wood Drive
Waukegan, IL 60085
(847) 473-2149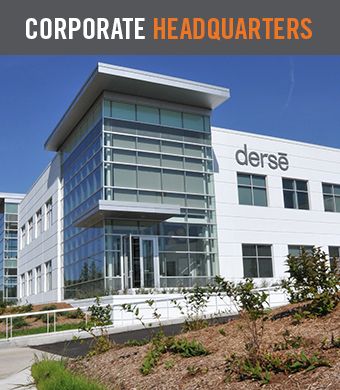 Milwaukee
3800 West Canal Street
Milwaukee, WI 53208
(414) 257-2000
Dallas
586 South Royal Lane
Coppell, TX 75019
(972) 393-9046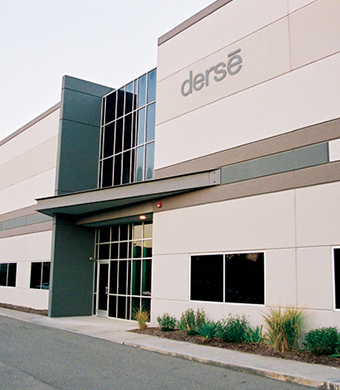 Pittsburgh
422 Keystone Drive
Warrendale, PA 15086
(724) 772-4853
SERVING CLIENTS

SINCE 1948
Derse has more than 70 years of experience creating face-to-face experiences for our customers.
How did a small sign painting business begun in the back of a garage turn into one of the top experiential and event marketing agencies in the nation?


Simple. We never shy away from innovation.
AWESOME EMPLOYEES


CREATE AWESOME EXPERIENCES
It takes many different kinds of talented employees to make sure we deliver client success, every day. Derse has assembled more than 450 of the most inspirational and forward-thinking designers, strategists, builders, specialists, and account managers in the business to help achieve your face-to-face aspirations. Our employees are dedicated and passionate about their jobs. Derse has almost 200 employees who have been with the company more than 10 years.
No matter our role, we truly listen to our clients' business challenges and aim to make their goals achievable through a strategic approach and flawless execution.