---
MOEN AT KBIS 75% of marketers' face-to-face budget is used toward details that the audience never even sees.
We believe your investment should be spent the other way around. Face-to-face is the most effective form of marketing because it draws on the power of human-to-human connection. Focus your spend on the things that bring your customers into your story and your products to life. Build the moments that create understanding through involvement and excitement through experience. That's where your program will pay dividends.
At Derse, we call this approach Funding Improvement. Whether your budget is increasing, flat or declining, you can refresh your face-to-face program by investing in the right places. Take our client, Moen, the #1 faucet brand in North America, for example. Moen has long been the benefactor of Derse's Funding Improvement approach – most recently, for KBIS 2016.
Challenge
Moen's KBIS 2015 post-show results showed that attendees couldn't decipher Moen's newest products from their classic products. Thus, for KBIS 2016, Moen challenged Derse to build a new environment and engagement that addressed this need – all on a flat budget. Moen also wanted to gain new leads and increase product interaction within the booth.
Solution
Increasing budget was not an option for Moen, so Derse had to find savings elsewhere. Derse found tremendous opportunity in simplifying the architecture:
Reduced show services expenses
Reduced rigging and lighting
Repurposed existing properties
Derse then redistributed the savings to spend on customer-facing elements:
Designed a new selling environment with purposeful flow
A new runway housed Moen's latest innovations
An educational aisle catered to builders
Demonstration stations were separated by product category
Custom Survey with mandatory questions, Lead Ranking Strategy, and Staff Training
Funding Improvement means finding the savings behind the scenes so you can spend on the moments that matter.
Results



Even after 10+ years of partnership, Derse continues to refresh Moen's program with smarter ways to spend. The architectural improvements allowed for Moen to focus their spending on an immersive engagement.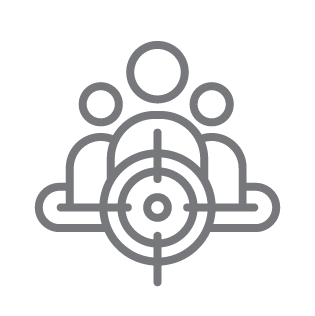 240% increase in A Leads
1,111 versus 465 in 2015.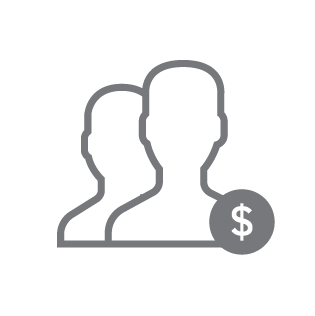 38% decrease in cost per interaction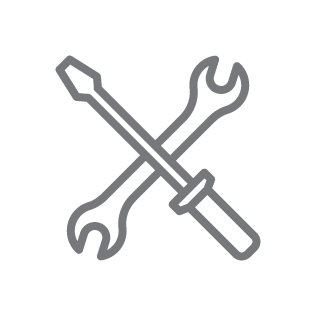 Derse provided Moen the tools and metrics to keep their program accountable