LIGHTWEIGHT ARCHITECTURE & DESIGN
---
OHYAMA LIGHTS

AT LIGHTFAIR INTERNATIONAL
Design is more than meets the eye.
It performs best when it considers all the variables that make a face-to-face marketing program successful – from target research, choreography, materials, to labor. Even the smallest detail can make or break audience perception or meeting your budget.
Ohyama Lights is an efficient LED technology and lighting solutions provider. They had been exhibiting with a booth they inherited from their sister company. It was clunky and massive – a traditional heavyweight. The architecture and materials limited their brand identification and ability to demonstrate their products. Ohyama Lights looked to Derse for a new exhibit design that would cut the weight and let their products shine.
Challenge
For LIGHTFAIR 2016, Ohyama Lights' needed a new build that would present them as modern, accessible, and of high value. They wanted a large presence with high towers, clear branding and the ability to demonstrate their products.
Solution
Lightweight materials and a strategic floor plan transformed Ohyama Lights' face-to-face marketing presence. The tall, open space attracted visitors at first sight, and the layout naturally guided them through the demonstrations. Each element served more than one purpose, and even the most conventional items seamlessly blended into the design.
Details include:
Silicone Edge Graphics (SEG) created the structure with precision, while lifestyle imagery represented the brand image
Storage units hid electrical outlets and blended into the design, and could be re-used at in line shows
Results
Ohyama Lights' experience at LIGHTFAIR changed their expectations of exhibit design. Because of the high-quality and convenience of building with tension fabrics, Ohyama realized the following results: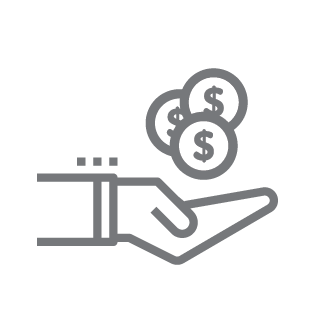 Decreased spend
by nearly 40%
The new design dramatically reduced I&D and drayage costs from the previous year.
2015: I&D $23,775.00
Drayage $12,967.50
2016: I&D $14,421.00
Drayage $8,024.25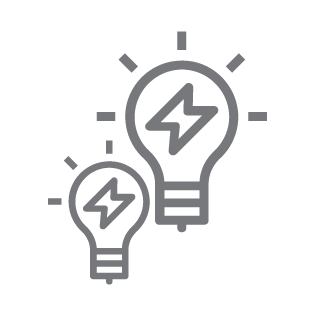 Increased Product Display
The open layout allowed Ohyama Lights to display more of their products than ever before.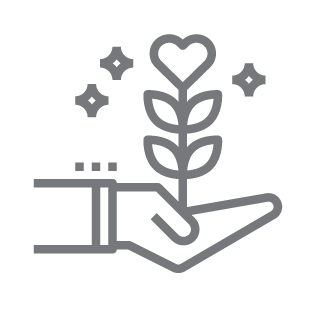 Long-Term Investment
The exhibit design could be reconfigured from 20x30 to 10x10, 10x20 and 10x30.
Derse's design struck the balance between aesthetics and function. Ohyama Lights was simply looking to renew their image, but left the show with a new foundation for their face-to-face marketing program.