For seven years Derse partnered with Nike to engineer, construct, and install specialty sports marketing environments within Nike's premier Niketown retail outlets. We often provide client mock-ups and proto-types using innovative materials and products before going into production. Timing of each project/location varied – with some build and installations we were given 24 hours, and others 4 to 5 weeks to complete.
In this seven year partnership, Derse completed nearly 70 locations for a total sales volume of approximately $8,000,000.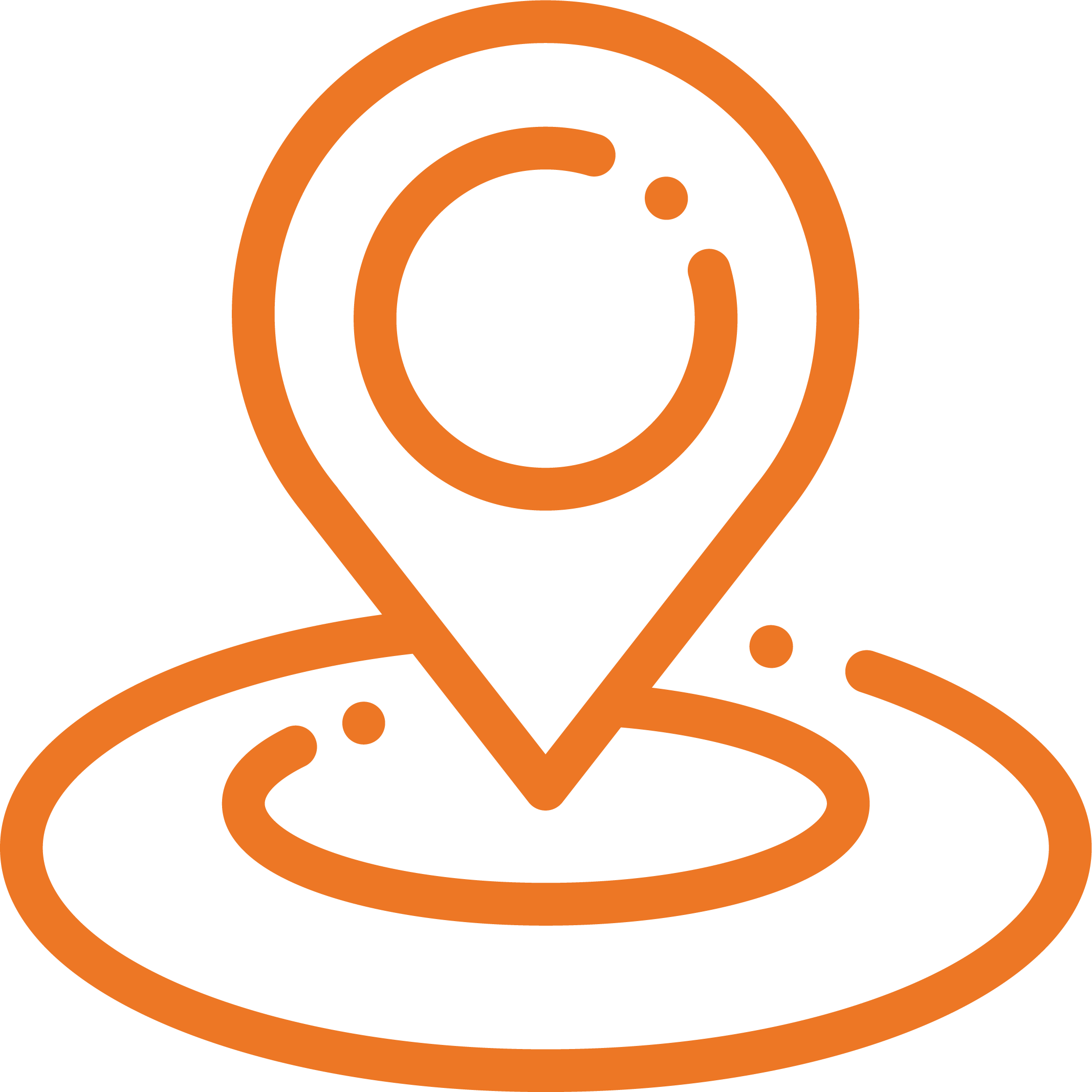 NEW YORK

BOSTON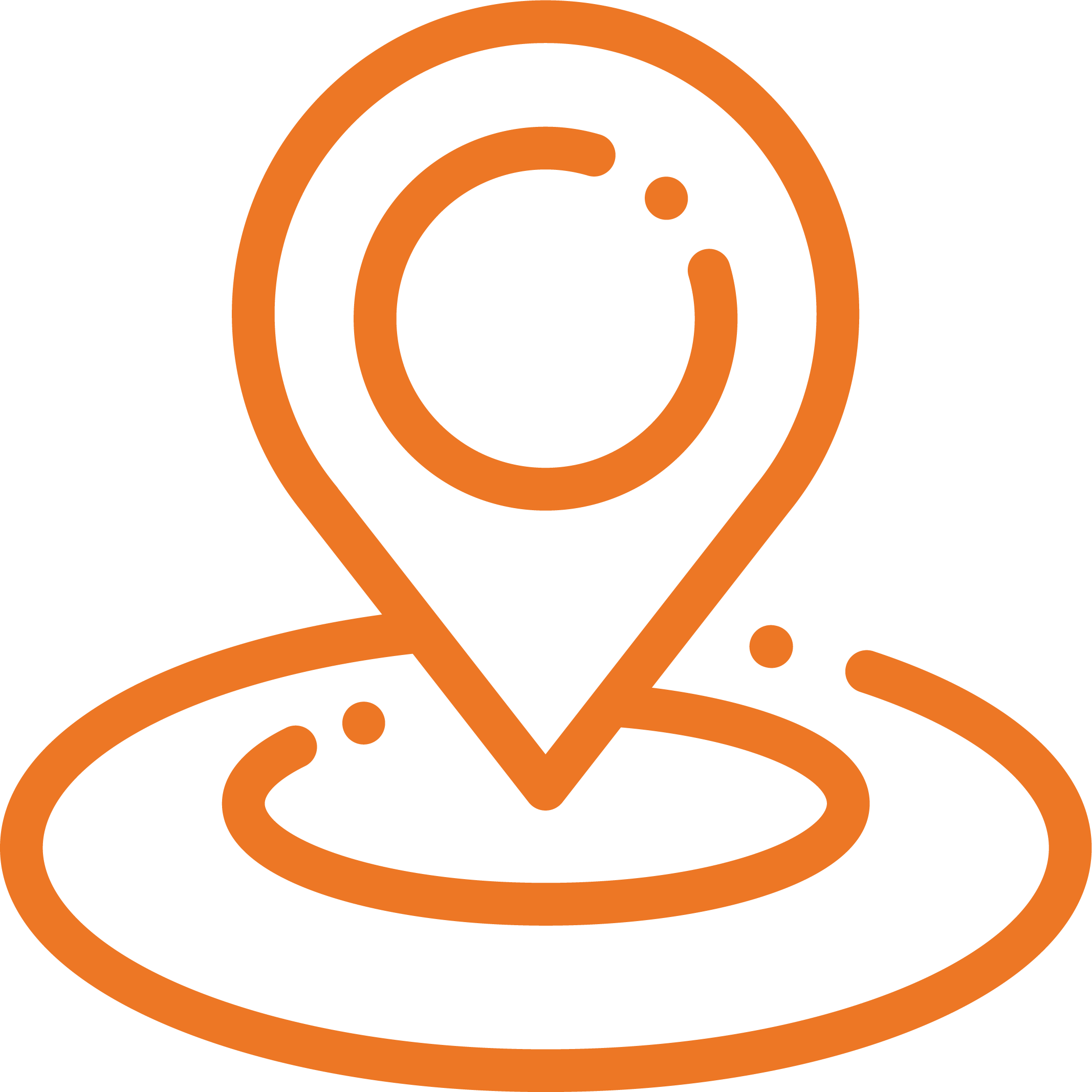 SAN FRANCISCO
When Nike needs a partner with high-level expertise who can also meet exceedingly tight deadlines, they reach out to Derse. The Niketown San Francisco store was four weeks away from opening before design had been finalized, meaning Derse was tasked with building some of the unique engagements in as little as 24 hours.
The challenge was compounded by designs that called for mixed materials (such as combining wood and neon) and installations required long, overnight hours.

CHICAGO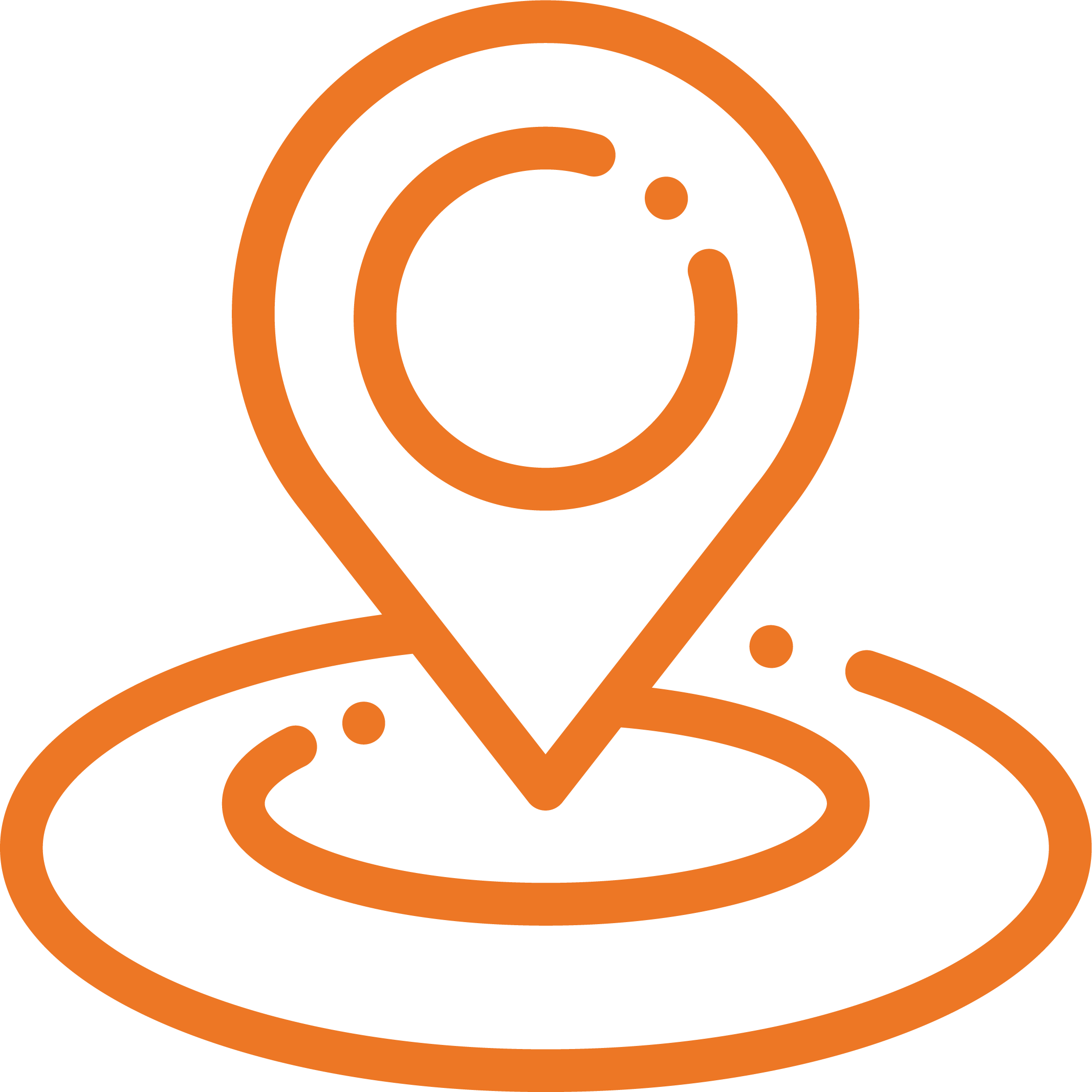 GEORGETOWN
Though it was a demanding process, it was met with rave review by the client:

"Everyone is very happy with how it turned out. The [San Francisco] store is being considered one of the best in the fleet. It was a tough install and I am grateful to have the A-team getting it done!"