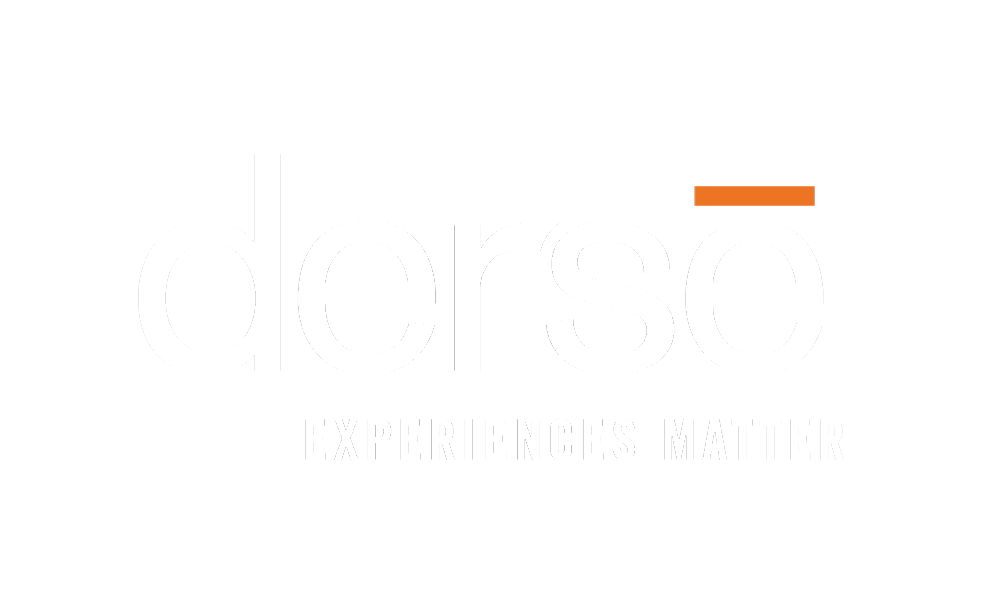 Exhibits, Events, and Environments
With more than 25 years of experience partnering with some of the largest ICSC brands, we are excited to show you more about us. In the pages that follow it is our hope you get a good feeling for what Derse can do for you.
We look forward to seeing you at RECon 2020!