DERSE TIMELINE
Since 1948, Derse has continually evolved to empower our clients to expect more from face-to-face marketing.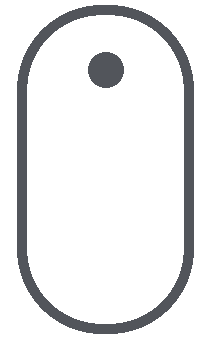 1948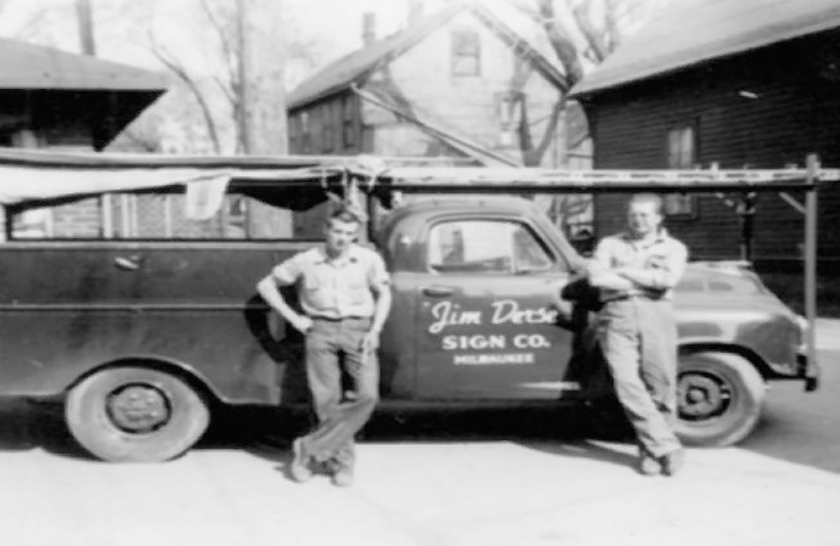 James F. Derse founded The Derse Company as a sign painting business in the back of his mother's garage.
1953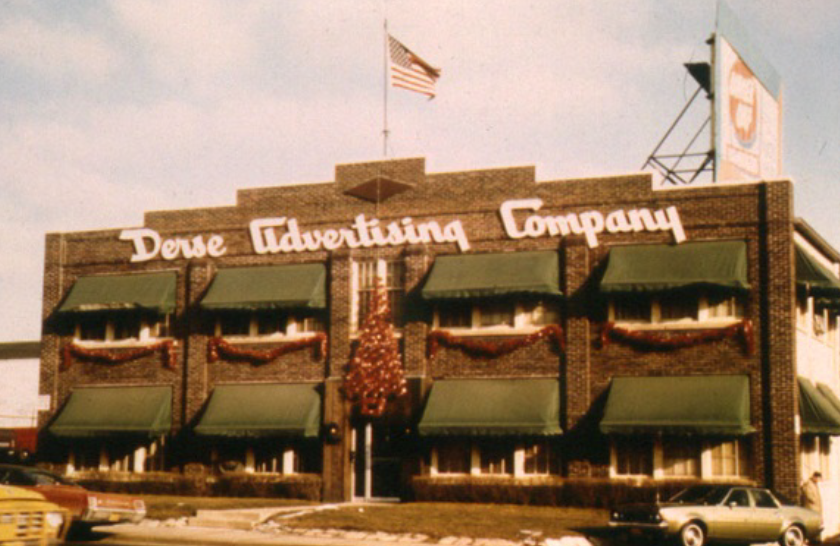 Built new 10,000 square foot building to house growing sign and exhibit business.
1977
Moved Milwaukee office to 70,000 square-foot facility.
1989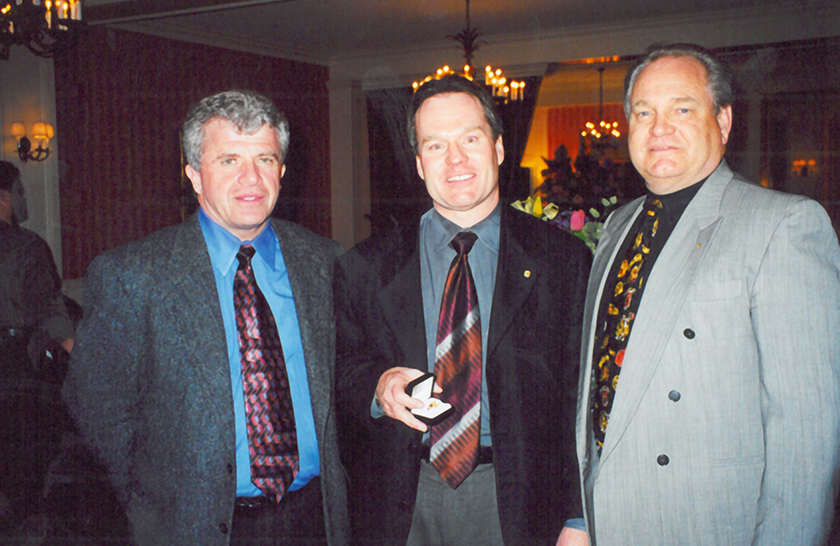 The Derse Company was sold to a group of senior officers and managers – Bill Haney, Bill McNamara, and Dan Vander Sanden.
1993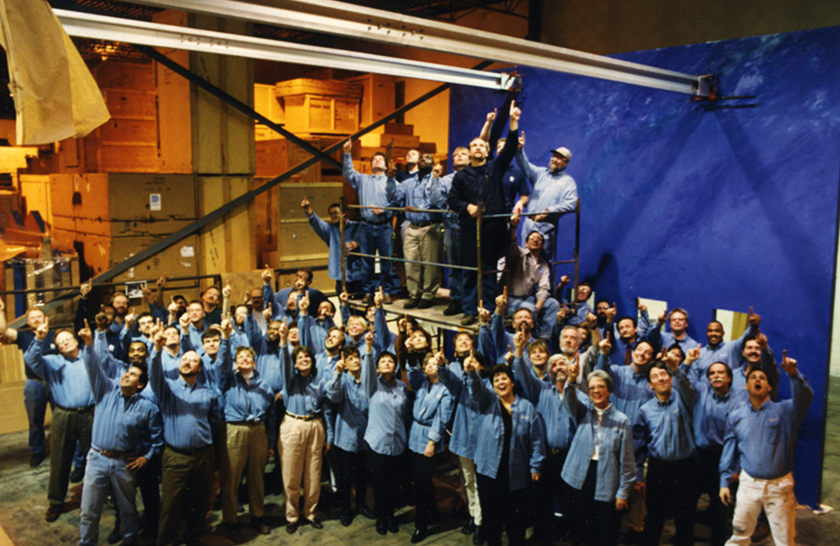 The company averaged 33% growth in each of the next five years.
2004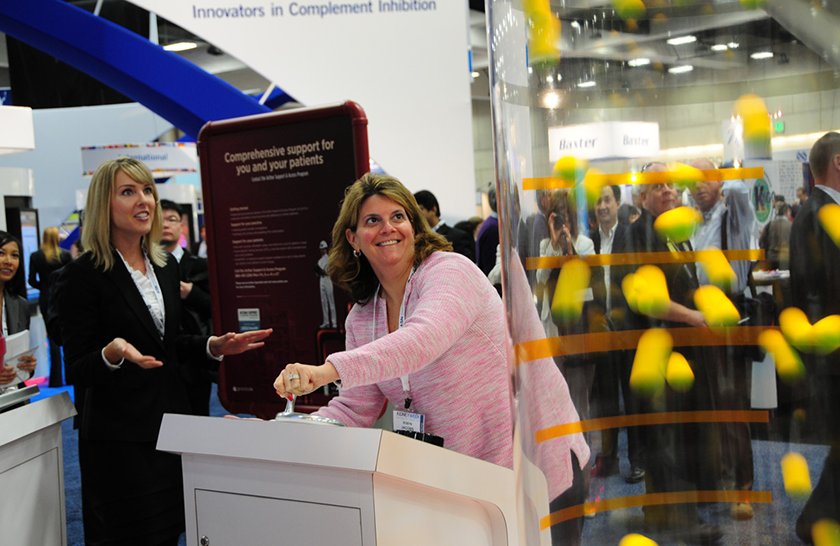 Expanded service offerings to include Experiential and Strategic Services teams.
2009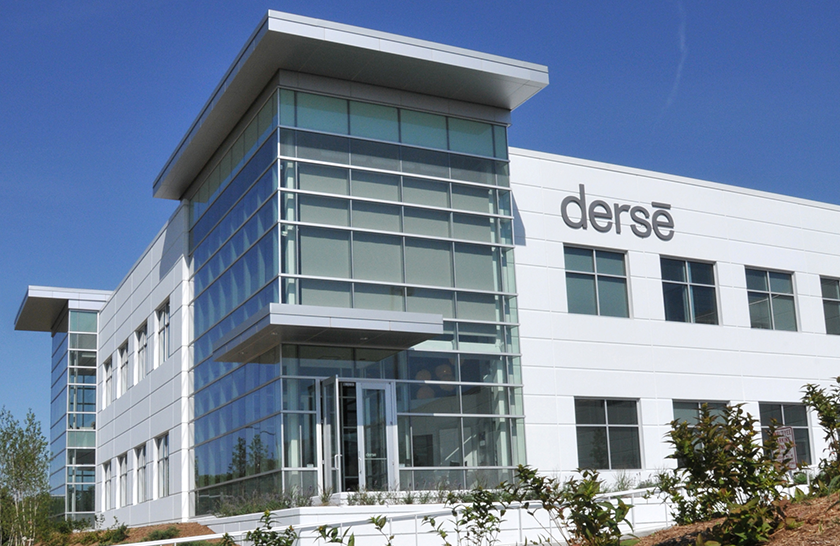 Opened the industry's first LEED Silver-Certified building – Derse's national headquarters in Milwaukee, Wisconsin.
2014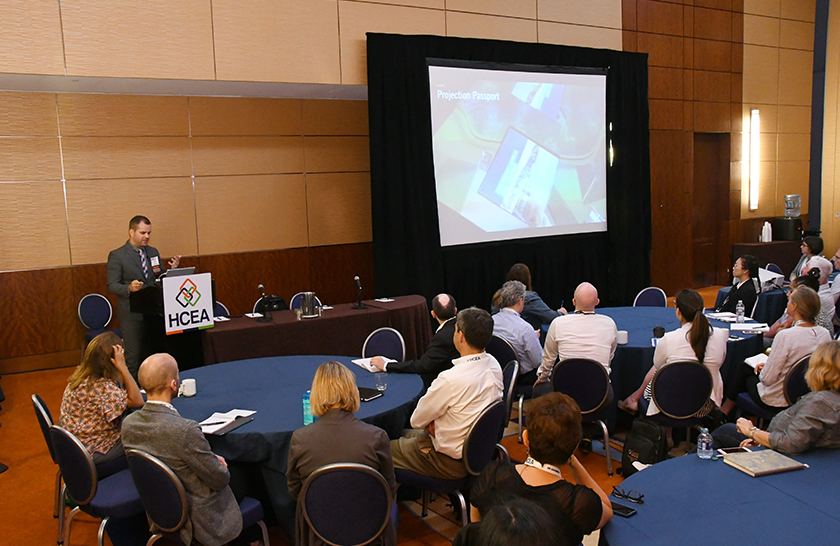 Revenue exceeded $150 million.
2018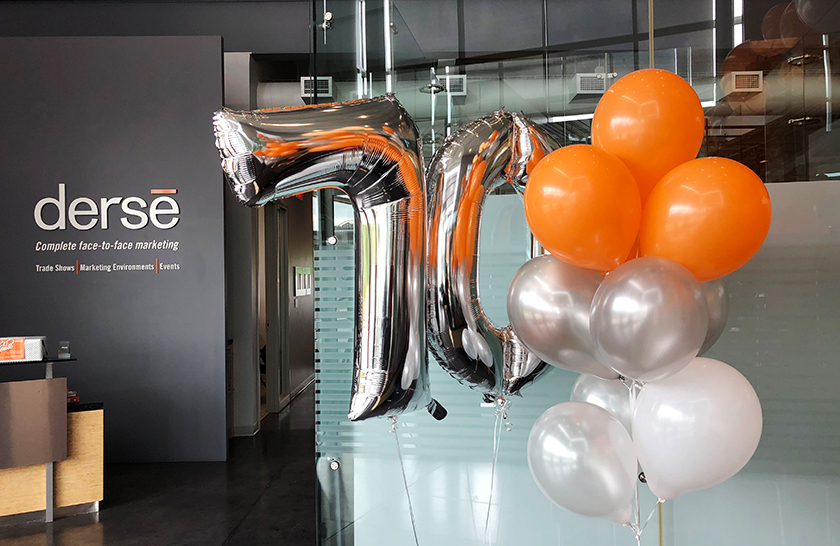 Derse celebrated 70 years in business.
2019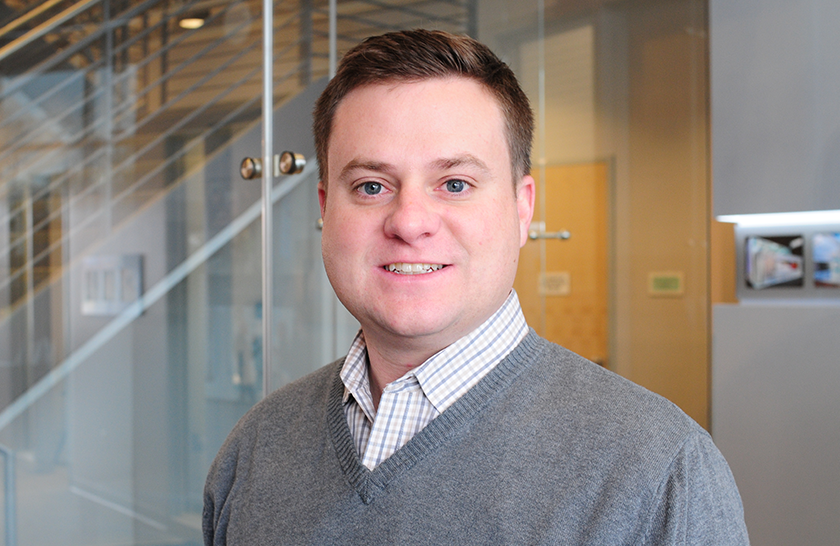 Brett Haney named Derse's CEO.